Artwork Submissions must be received by June 30, 2023

Marin County Free Library is creating a new community art lending collection.  Local artists, your work could hang in homes throughout the County.

Submit up to three, two-dimensional pieces.  Juried works will be purchased for $250 each by the Marin County Free Library and borrowed by community members using their library card.
To be eligible, artists must live or work in Marin County.  Artists who have studio space in Marin County are also eligible.  Artists must be 18 or older.

Artwork must be no larger than 24 inches by 30 inches and weigh 25 pounds or less.  Accepted categories include original drawings, paintings, photographs, prints, textiles, and mixed media.

Selections will be made by September 2023.  Launch of community art lending will begin later in Fall 2023.
The On the Wall Community Art Lending Collection is generously supported by:
Marin County Library Foundation
Tomales Bay Library Association
Friends of the Marin City Library
Friends of the Novato Libraries
If you need access to a computer or the Internet to complete this form, please ask a librarian for assistance.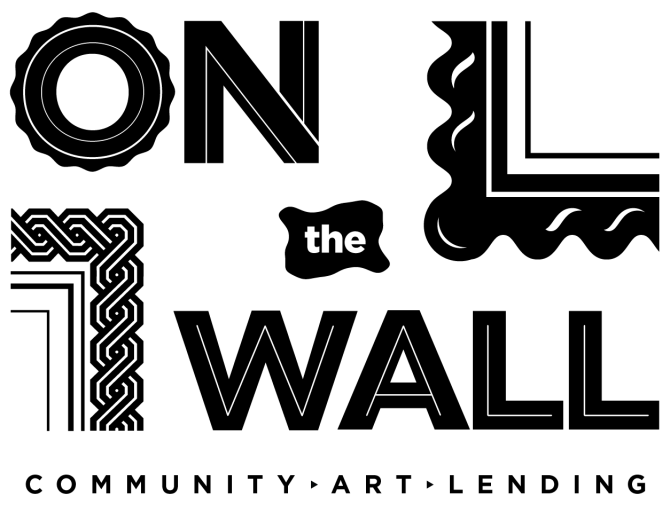 General information may be used for promotion and publicity purposes. Technical information is used for future maintenance and conservation and is part of the On The Wall records.