To serve as a resource body and liaison to the Board of Supervisors, the Director of County Library Services, and the community and to find ways and means of enlisting public interest in supporting and improving Library services. To serve as the Measure A Advisory Committee to provide independent citizen oversight for Measure A, a special tax for the Marin County Free Library.
Applications may be obtained from the Clerk of the Board of Supervisors, Room 329, Administration Building, Marin Civic Center (415-473-7331), or access the Application, opens a new window online.
Location update:  The next Library Commission meeting will be at 10 am on Friday, February 10, 2023, at the Marin City Library and on Zoom.

Please note:  members of the public will be able to attend in person or remotely.  Agenda and login information will be available closer to the meeting date.  
 
Regular meetings are held the second Wednesday of the month, unless a holiday. Location rotates among Library branches. For information, please call 415-473-6051.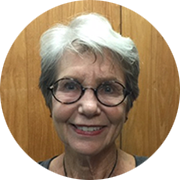 Sally Hauser
District 1
---
First appointed 01/27/2015
---
Margaret Kathrein
District 1
---
First appointed 01/28/2014
---
Linda Ward
District 1
---
First appointed 01/27/2015
---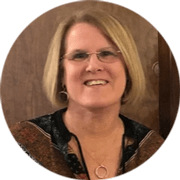 Sue Ream
District 2
---
First appointed 07/18/2017
---
President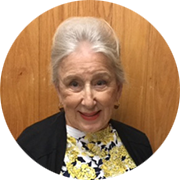 Patricia Anya Schandler
District 2
---
First appointed 03/03/2015
---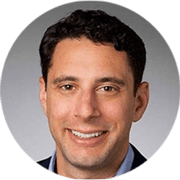 Daniel Sherman

District 2
---
First appointed 01/11/2022
---
Ann Laner Kaplan

District 3
---
First appointed 03/03/2015
---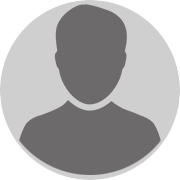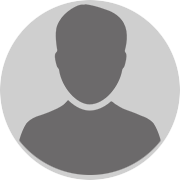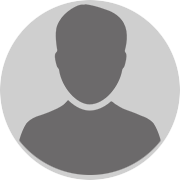 Loretta Farley
District 4
---
First appointed 07/10/2012
---
Nick Javaras
District 4
---
First appointed 02/03/2015
---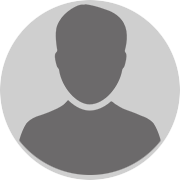 Claudia Wilson

District 4
---
First appointed 01/11/2022
---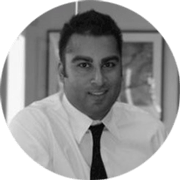 Ali Iqbal
District 5
---
First appointed 01/31/2017
---
Vice President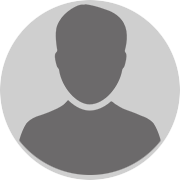 Alison Blume

District 5
---
First appointed 05/10/2022
---