Books Unite Us, Censorship Divides Us
Banned Books Week (September 18 - 24, 2022) is an annual event celebrating the freedom to read. This year's theme is "Books Unite Us, Censorship Divides Us." It spotlights current and historical attempts to censor books in libraries and schools. It brings together the entire book community —librarians, booksellers, publishers, journalists, teachers, and readers of all types — in shared support of the freedom to seek and to express ideas, even those some consider unorthodox or unpopular. We've asked our Marin County teens to share their favorite banned book.
Marin Teens Share Their Favorite Banned Books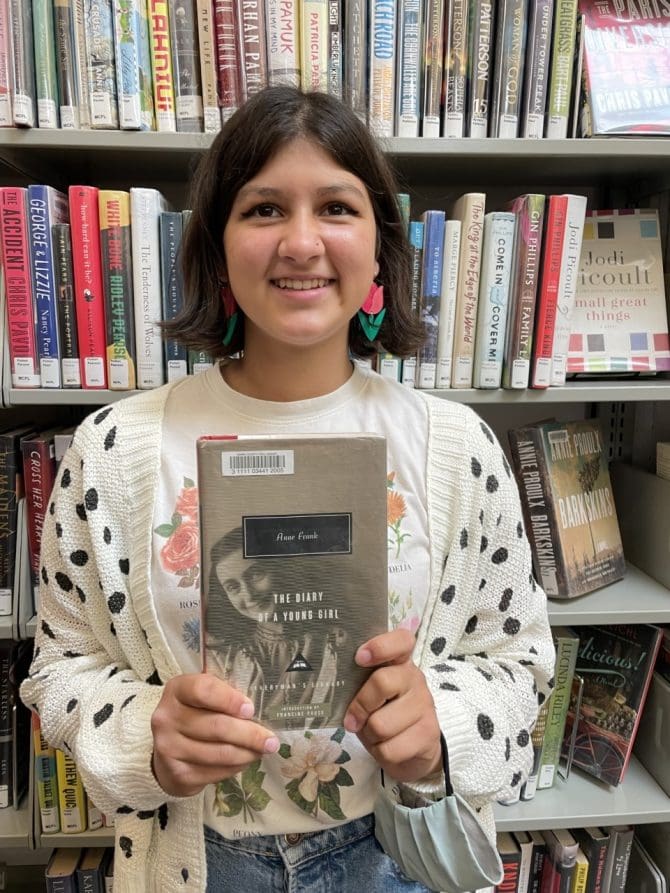 Isobel G., The Diary of Anne Frank by Anne Frank
"I recommend this book because it provides a lot of education and perspective on the Holocaust, and the lives of the many people who had to hide for safety. It is also an actual diary written by an actual girl who went into hiding, Anne Frank. This version of the diary has been edited, and rewritten slightly, but the events and the main points remain the same. It is very interesting and tragic to see what Anne's family and so many others had to do to avoid persecution, but it is also a very important thing to read to get a better understanding of how lives were affected during this dark time."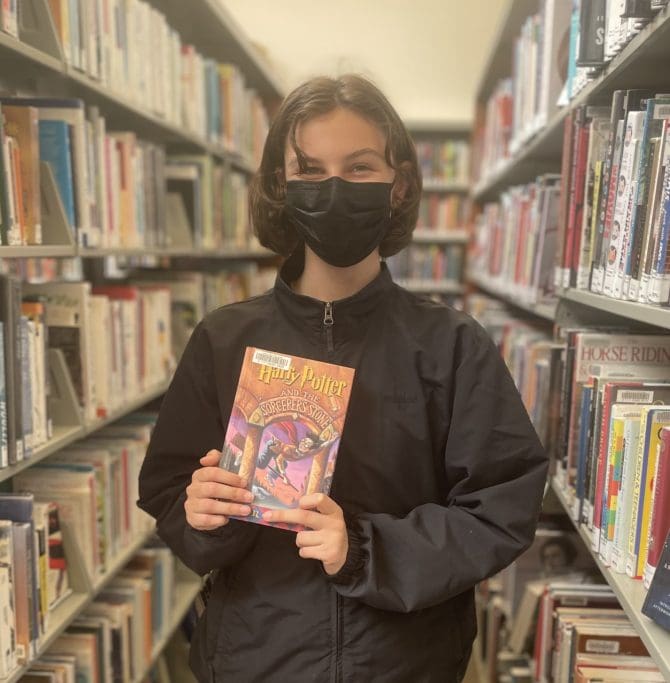 Harper H.  Harry Potter series by J.K. Rowling
"Harry Potter was one of my favorite series when I was a kid. I read all the books in unison with my friends and we even went over to each other's houses to watch each other react to the most shocking parts. Harry Potter gave us a whole new magical world to make believe we were in and it entertained all of our bored school fantasies."
Callie P.   And Tango Makes Three by Justin Richardson and Peter Parnell
"This is a very cute story about a pair of gay penguins who end up raising a daughter from an egg. They really did sit for a long time on the egg! I like the fact that it's a true story, and also the way the story is conveyed through the illustrations. I would recommend this book especially for children, but also for anyone interested in reading a sweet, true story about penguins being gay and in love."
Teens, tell us about your favorite banned book and why you recommend it.