Teen Summer Adventure 2023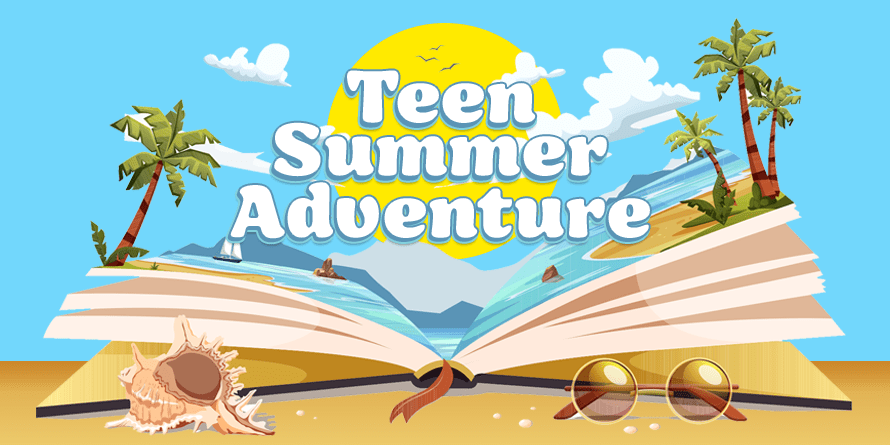 See what's happening at the library this summer.
Read on to see what's going on at your local library and find some ways to connect with us and your community!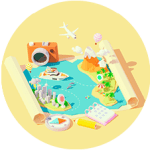 Find out what's happening at libraries around the county! We've got game nights, book swaps, movie nights, and more.
Check our Events Calendar for all the details.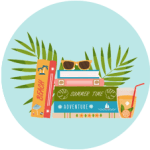 Don't forget to read this summer! We've got booklists with something for everyone, whether you love mysteries, dystopias, or even if you only want books that remind you of Stranger Things.
MCFL Summer Adventure also targets underserved populations, providing strategic book giveaways in coordination with partner agencies. Giveaway books are generously sponsored by Friends of the Marin County Free Library.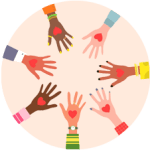 There are many ways you can help out at MCFL libraries this summer:
Submit your own art, photography, poetry, or writing to be published in our end-of-summer edition of The Spire - our entirely teen-created web magazine. Check out The Spire online. 
Help us distribute books and host activities at the Marin County Fair.
Check with your local library staff about in-branch opportunities to work with kids, host programs, and more.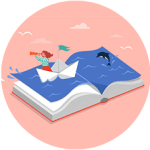 There are also long-term projects for you to be involved with year-round. Teen Advisory Groups, Reading Buddies, and Homework Helpers run throughout the school year.
Available to check out this summer:
- Teen Advisory Groups at Corte Madera or Fairfax
- Teen Leadership Crew - help with editing our zine and other projects
- Reading Buddies at Civic Center
Check out the Summer Program for Kids