National Library Week is a great time to explore all the library has to share.

We're starting our celebration a bit early, since there are so many ways to connect with the library - we're hoping you find some new things to try!
Spring is a wonderful time to check out a Park Pass and enjoy the outdoors.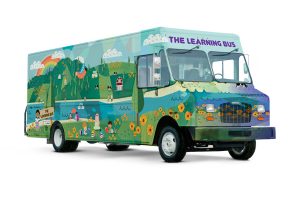 Check out our events for all ages on our calendar, both in-person and online, including storytimes, author talks and book clubs, exhibits, literacy programs, coding, gardening help, age-friendly offerings like chair yoga, and lots more!
For kids and parents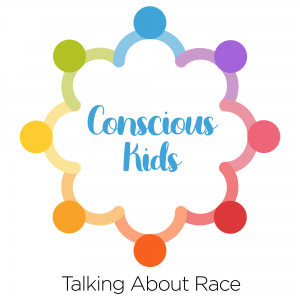 Find booklists for kindergarten through 6th grade on the Kids page.
But wait, did you know that the library has even more ways to help, from jobs to learning goals?
Are you looking for ways to up your game at work, or maybe find a new job?  The library has several ways you can connect online to learn or improve skills for professional development.  Find out more details on our Jobs & Careers page.  Shortcuts below.
If you're an active older adult interested in learning a new skill and unlocking new life experiences, GetSetUp could be for you.  Opportunities range from art therapy to cooking classes.
Need some help with technology?   Northstar Digital Literacy defines basic skills needed to perform tasks on computers and online, and was developed in response to the needs of job seekers who may lack the digital literacy skills needed to seek, obtain, and retain employment, as well as to perform other tasks in daily life.The library also offers online classes like "All Things Apple" to help teach technology skills, as well as drop-in classes for tech tips.